"
"In my career I have done at least 200 weddings, I've done hair and make-up for brides from all over the world who decided to get married in our beautiful Florence or in Tuscany.
Although hairstyle and make-up trends change a lot over the years, we are always up-to-date and our expertise allows us to provide you with personalized advice on your hairstyle and make-up on your special day.
Our service is unique and this is how we'll make your wedding day.
"
Eleonora Gentile
CONTACT US
BOOK YOUR BRIDAL TRIAL
In her career Eleonora has styled and made up over 200 brides (and several dozen grooms) and although hairstyles and make-up have changed a lot over the years, we always keep up to date with current trends, especially in wedding haircuts.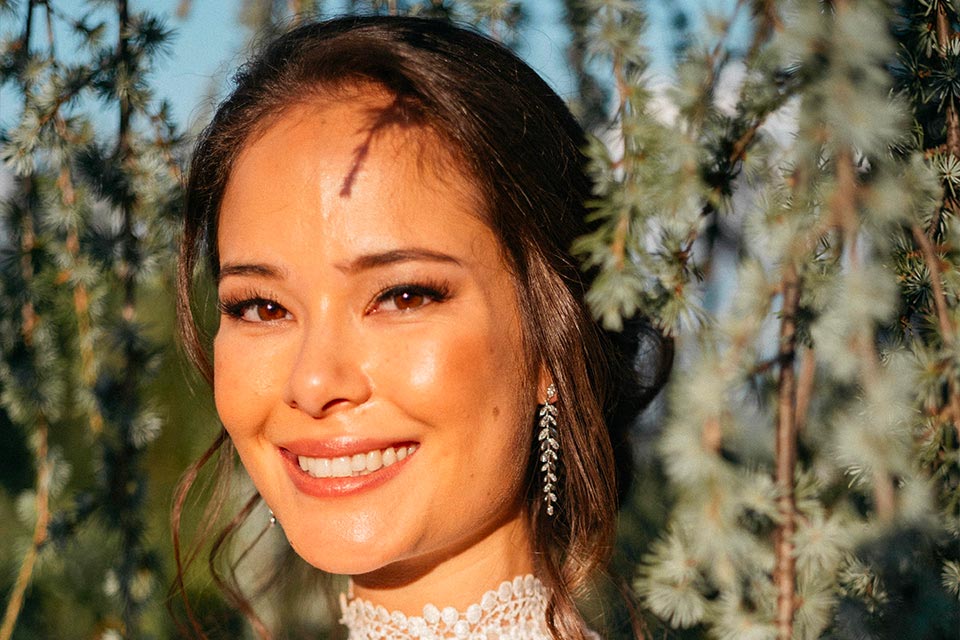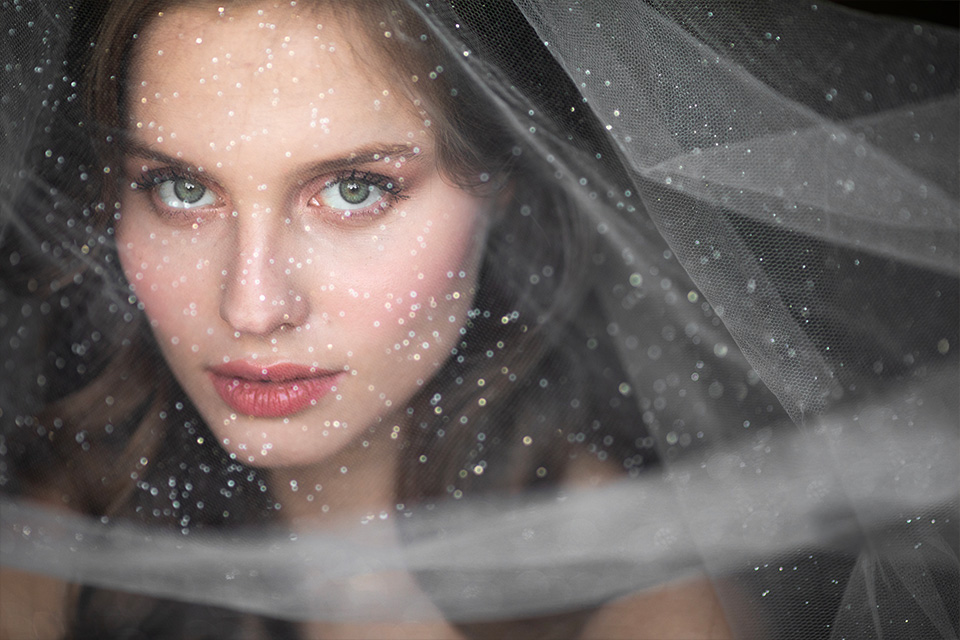 A UNIQUE MOMENT
YOUR BRIDAL TRIAL
This trial is part of an infinite number of things that lead to months and months of preparations for the Big Day. Hair and make-up are an integral part of it all; they play a fundamental role and should not to be underestimated. This is why the trial is very important, as it will establish your look for your wedding day.
However, don't stress, because we are here to pamper you. We will offer you a relaxing or energizing herbal tea (depending on how you feel) and then we will raise a toast with some bubbly. You don't have to worry about the big day, because we learnt to deal with 'anxiety of the bride' a long time ago!
WHAT A SHOW!
OUR PATH
It begins with a consultation, moves on to the design and construction of your look and then finally to the well-deserved relaxation before the big day.
Thanks to our expertise, after having listened to your needs and wishes, we will be able to create a hairstyle and make-up look that will enhance your face, the dress you have chosen (we ask you to bring photos of the dress, preferably while you are wearing it, both front and back) and your style.
Whether you are leaning towards a classic style or for a more eccentric one, together we can find the best option for you.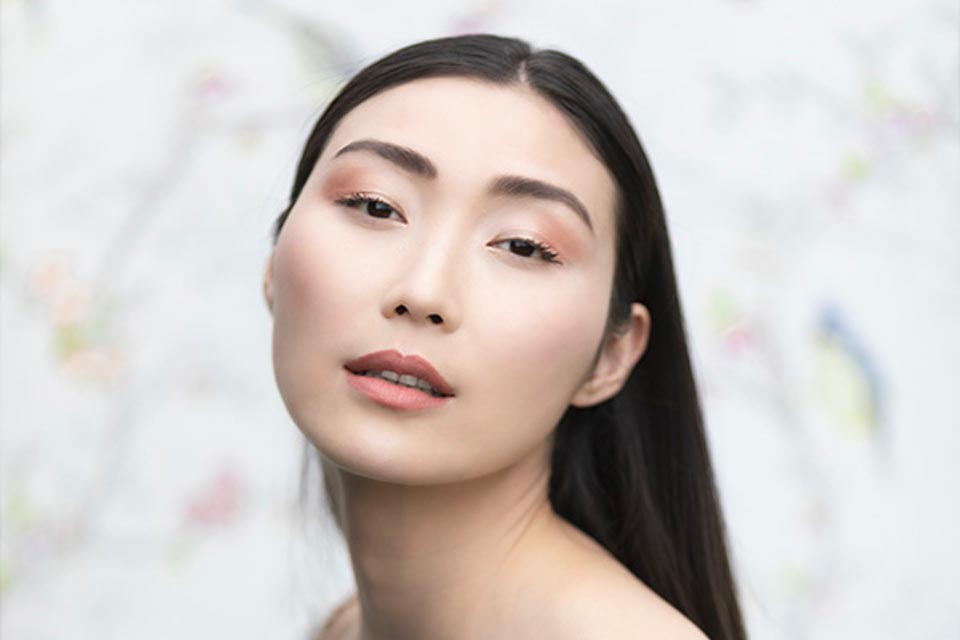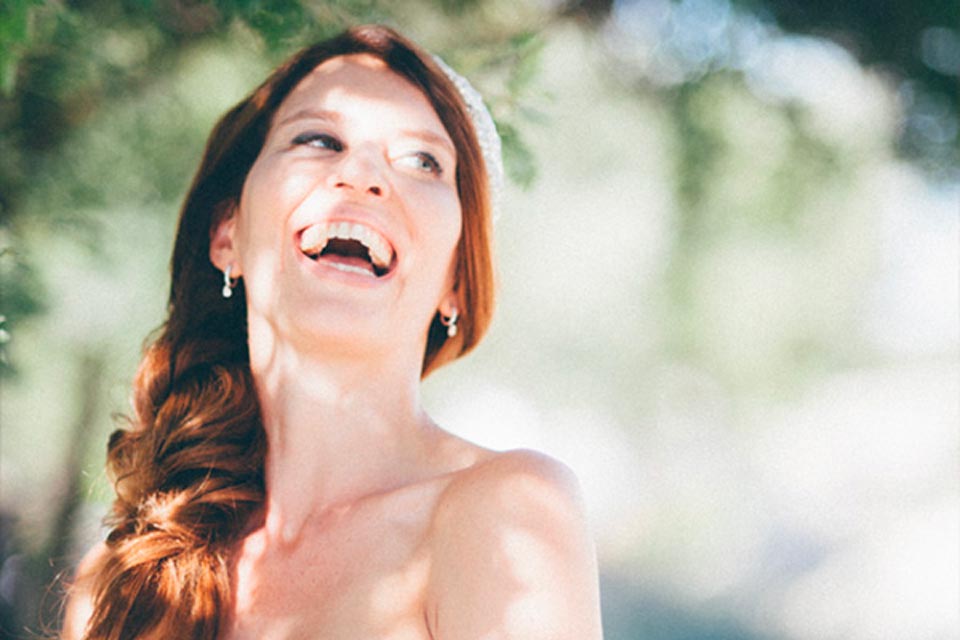 STEP 2
WE WILL DESIGN YOUR LOOK TOGETHER
You can create a plan with us for the months following the hair and make-up trial that will ensure you turn up to your wedding with beautiful hair and fantastic skin. You can then book a personalized color consultation, to choose the best color suited to your complexion that complements your style.
Likewise, you can book a consultation and treatments to prep your skin so that it will look its best for your big day and enhance your make-up. We will all be proud of the result obtained, because we will have achieved it together.
STEP 3
TREAT YOURSELF TO A DAY OF RELAXATION!
Before your dream becomes a reality, you can also book the salon for yourself and someone special a few days before the wedding so that you can relax and prepare for the big day in a calmer and more peaceful way.
A new and unique way to experience the build-up to the big day: the entire salon with its exclusive services will be at your complete disposal: the Ritual Spa treatment, gourmet light bites and wine or champagne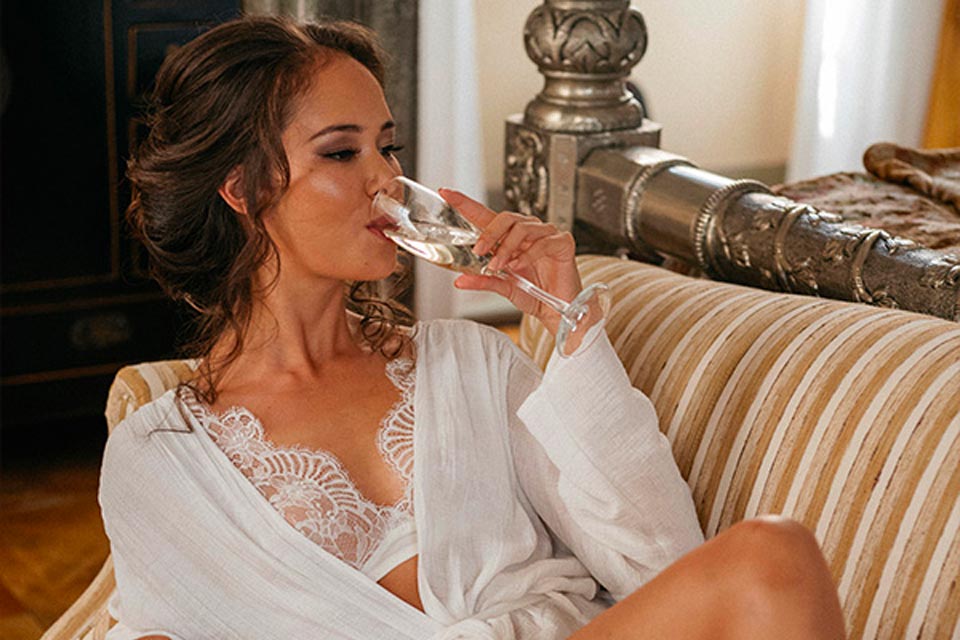 CONTACT U S
BOOK YOUR BRIDAL TRIAL