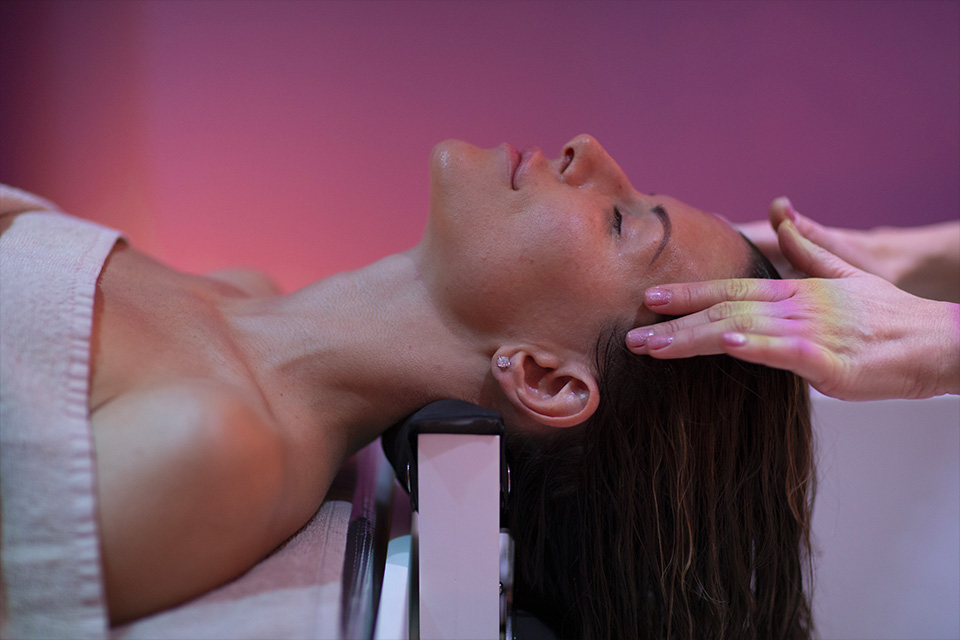 RITUAL FACE SPA
FACE TREATMENT IN FLORENCE
The face is the mirror of the soul and a means of communication.
Many factors influence the face and change it, such as diet, climate, stress, age and more and it therefore needs constant care. This includes moments of pleasure and treating yourself to a unique sensory experience.
In our Luxury Lounge with chromotherapy, aromatherapy, candles, the gentle trickling sound of water, bamboo reeds and specially selected music, you can enjoy a truly luxurious facial treatment experience in Florence. This is thanks to the expertise of our staff, to the latest technology and to our brand new heated shampoo-bed, which gives a relaxing massage from the back to the ankles.
YOUR TREATMENT
ADVANCED TREATMENTS IN FLORENCE
Our machine is an advanced endothermic thermal generation system, with a non-invasive dermabrasion method and a negative ions generator (oxygen/ozone) for a deep cleansing of the skin. It is able to target the active ingredients of the products, using thermofrequency to obtain visible results in a short time.
With machinery or without, we have, of course, the treatment for your skin type that is able to achieve the result you want and need thanks to Philip Martin's products. They are made with botanical ingredients of certified organic origin, which allow us not only to protect your health, but also to achieve precise, effective results.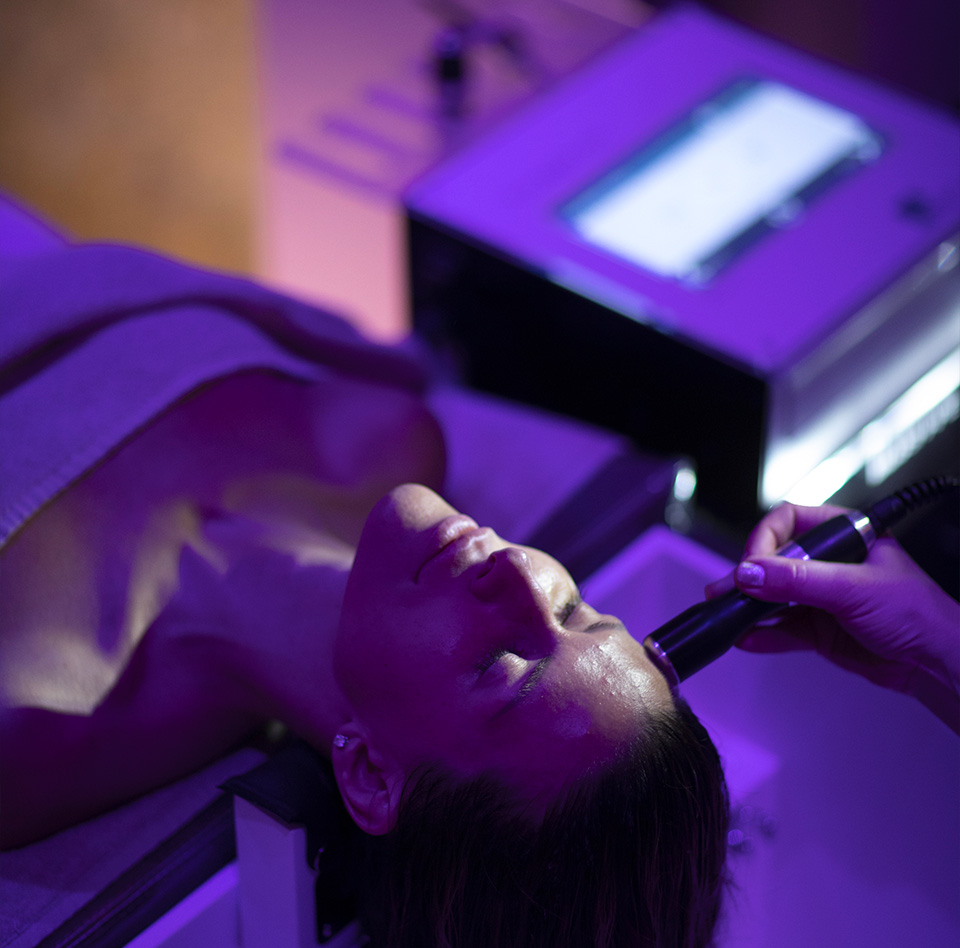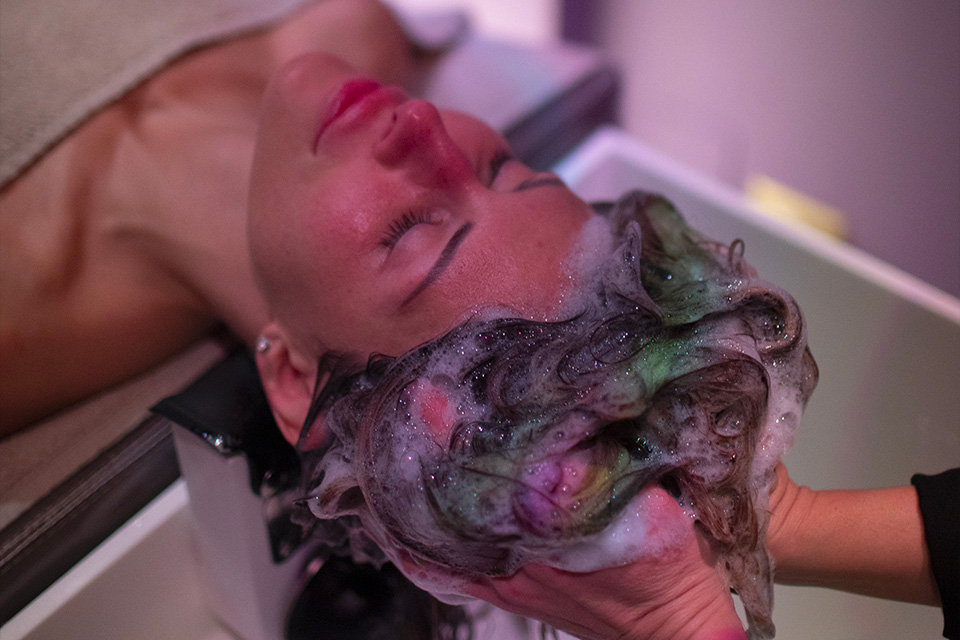 ONE AND ONLY IN FLORENCE
WHAT'S NEW
We are the first salon in Florence, and so far the only ones, that can offer you a service that you have probably often dreamed of but never had the chance to try.
Imagine being able to get your hair washed after a facial all without having to move from the bed…
Well, at our salon it is possible!
Thanks to our new shampoo-bed, you no longer have to worry. After a wonderful facial treatment you can have your hair washed completely lying down on the same bed which has also a soft bio quantum pillow for a better and unforgettable wellness and relaxation experience.
THE "TREASURE CHEST" WHERE THE FUTURE LIES!
EM'AGE
The Em'age skincare line is a complete novelty that makes everything that has existed up to now seem outdated and encapsulates the results of Philip Martin's laboratories' ongoing research.
Skin ageing is reduced with growth factors and hyaluronic acid, encapsulated liposomes and biomimetic peptides. The target cells are reached by an innovative cosmetic system that reactivates and regenerates the skin.
Results can generally be seen after just one treatment…
THE FUTURE NO LONGER AGES, IT RENEWS ITSELF!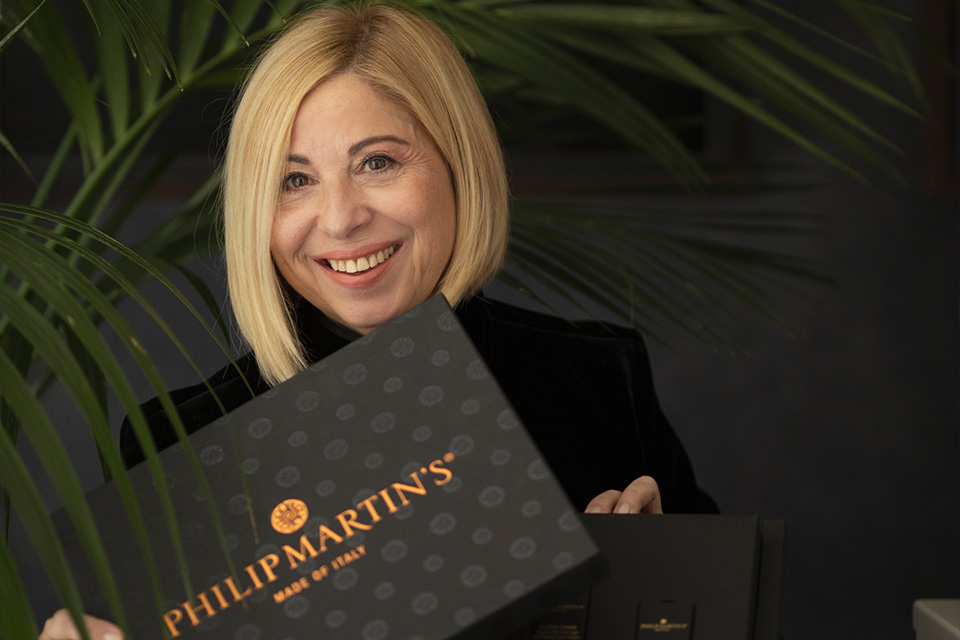 CONTACT US
DO YOU NEED MORE INFORMATION?