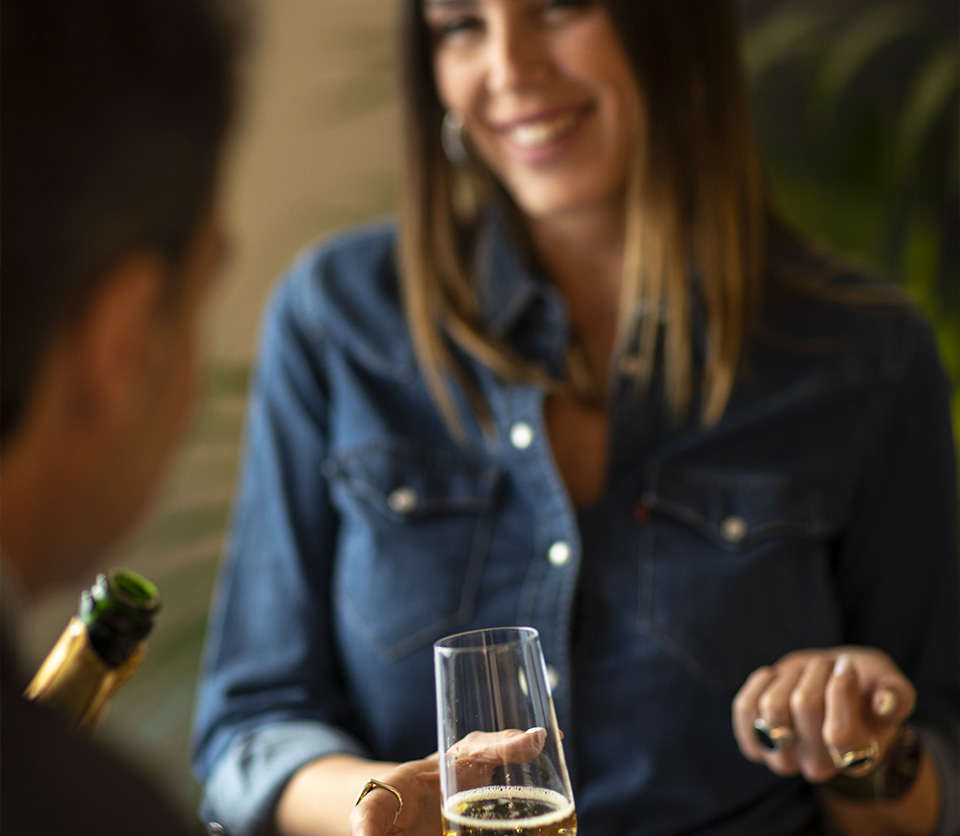 BORN TO BE DIFFERENT
OUR GOAL
We were born to stand out. We are a luxury hair and face SPA that offers an exclusive and tailor-made service in an elegant and refined environment.
We don't just offer haircuts and colouring, we provide Luxury Experiences and Beauty Rituals for improved wellbeing using micronized purified water. Thanks to our innovative and exclusive services, we are able to satisfy each one of our guests who are seeking an extraordinary service and lifestyle.
It is not easy to be always different and offer always something new, but we take on this challenge every day.
WE DON'T want to be liked A LITTLE by many, but LOVED by a FEW!
OUR PROMISE
RESULTS AND BENEFITS
With our passion and expertise, kindness and professionalism and our state-of-the-art methods and equipment, we can promise you extraordinary results that you can see for yourself:
healthier, shinier and silkier hair;
brighter, hydrated and plumped skin.
As well as other health benefits such as:
the ability to identify and solve any issues resulting in an improved quality of life;
moments of pure relaxation and wellbeing using an exclusive and unique sensory experience.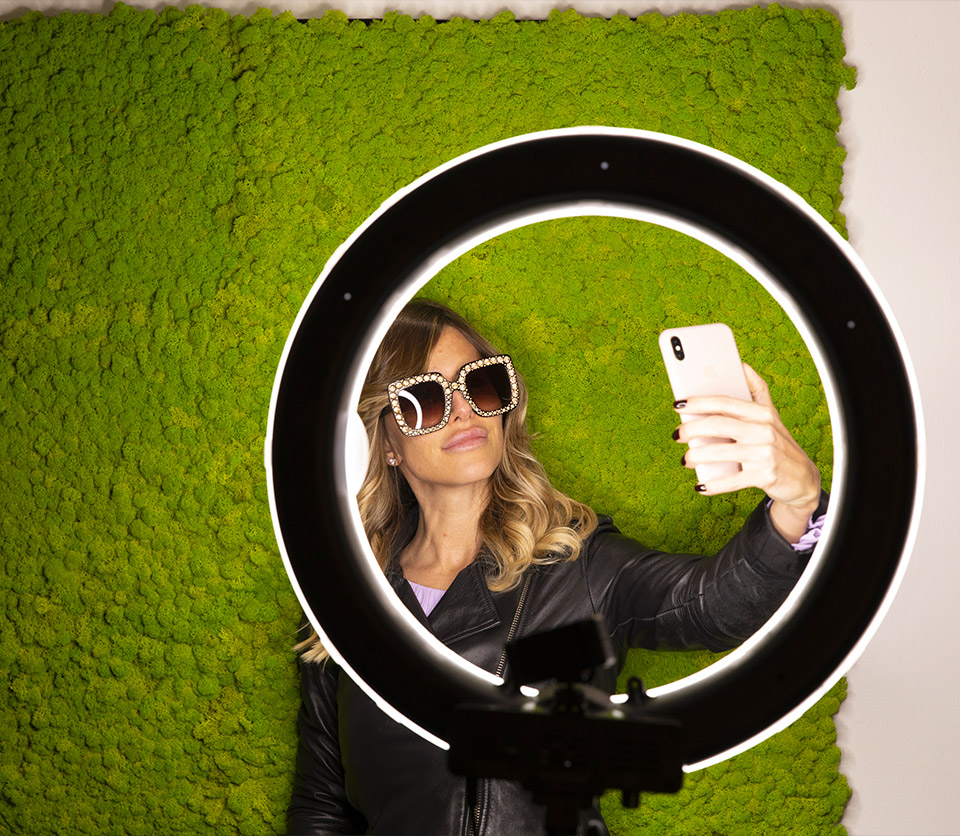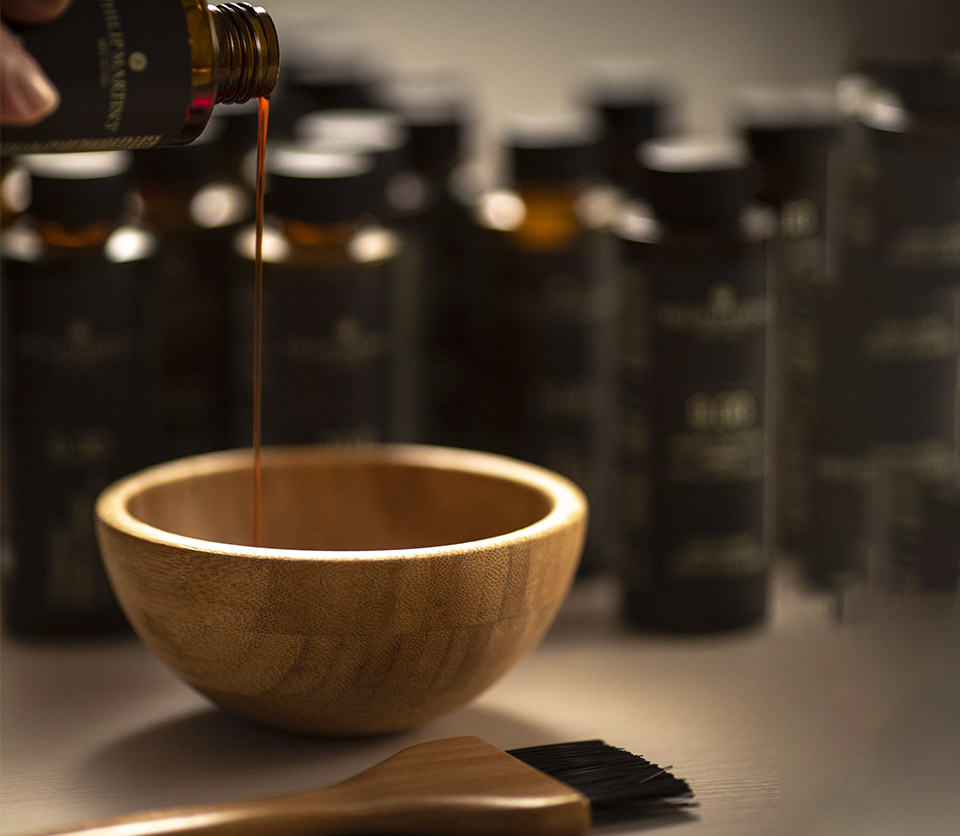 OUR CHOICES
A SUSTAINABLE SOCIETY
Do you know why we have chosen products with a natural, organic and biocompatible philosophy?
Because we care about your health and the health of the world we live in, as well as our own and that of our collaborators.
Today, our choices and lifestyle can determine the future of our planet. We firmly believe in the role each of us plays and want to contribute to a sustainable society with our healthy living habits.
You are and always will be our priority and at the centre of our work, because our mission has always been the same: we want to be among the most customer-centred companies in the world in our own small way.
CONTACT US
HOW CAN YOU HAVE ALL THIS? SIMPLY: