BRAND NEW
SPA FOR YOUR HAIR
A luxury SPA for your hair, found in the historical center of Florence, just a stone's throw away from Piazza del Duomo.
Discover a new concept of well-being that combines luxury and nature. Take an exclusive and innovative journey through wellness and health, where water is the key element. We offer a high quality tailored service in an elegant, refined and unique environment.
You can book the entire salon for yourself and someone special, whoever that may be. You can also order gourmet light bites prepared by the Chef of a major restaurant in Florence and enjoy it with a bottle of wine or champagne from their cellar.
This is our concept, our philosophy, which combines tradition and innovation.
CONTACT US
BOOK YOUR APPOINTMENT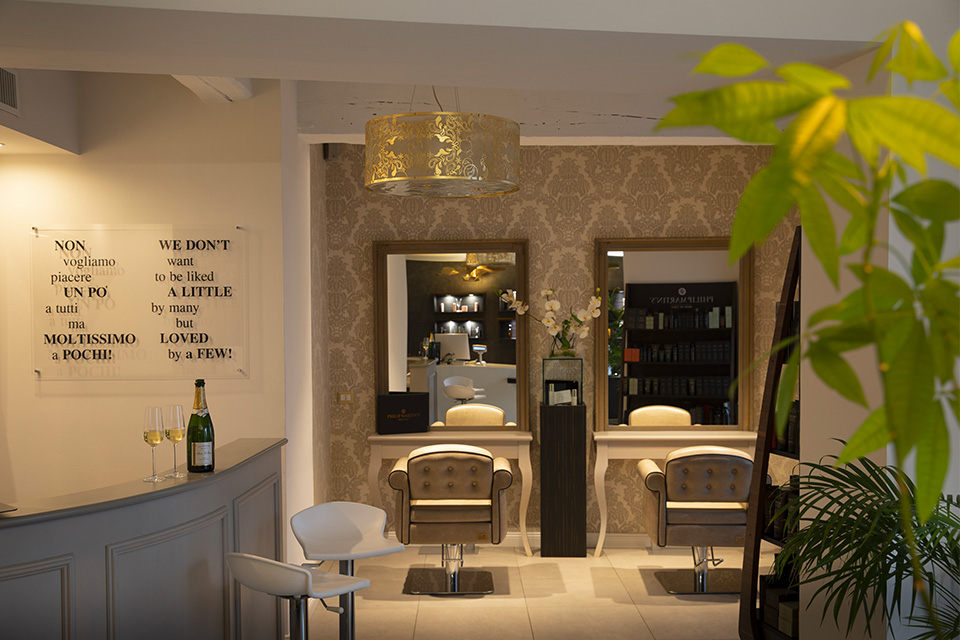 We are not just a hair and beauty salon in the center of Florence. Thanks to our training, expertise, vision and desire to be different, we designed our salon in order to stand out and offer something unique: a LUXURY HAIR SPA.
The benefits of choosing us: EXCLUSIVITY, INNOVATION, EXPERTISE!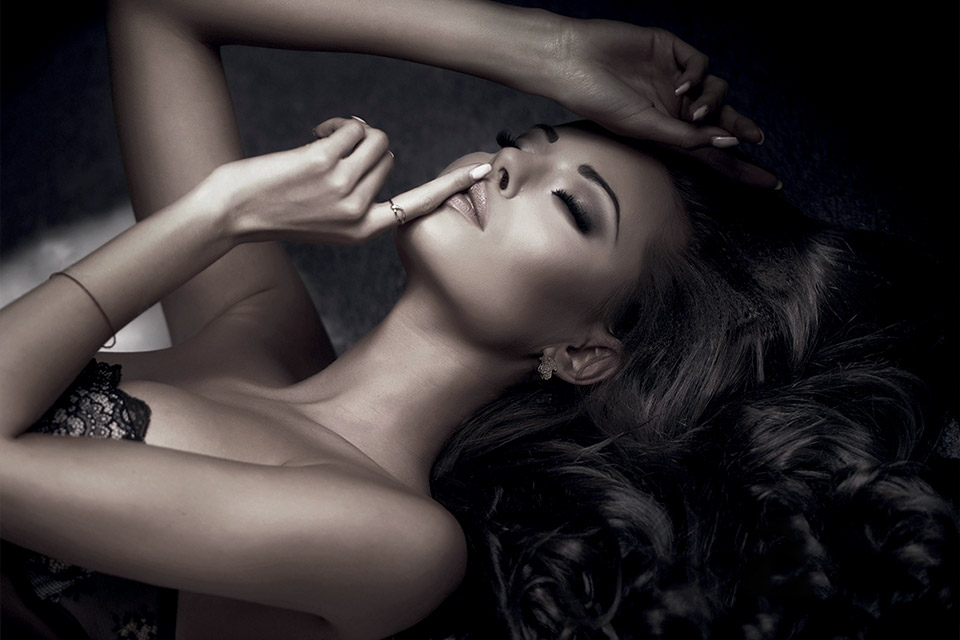 LUXURY HAIR SPA
PHILOSOPHY
We were the first salon in Florence, and perhaps in Italy, to create an innovative concept: a luxury salon for hair SPA treatments using methods and systems such as the two water systems our Luxury Hair Spa in Florence features, which represent an absolute novelty in the sector. Our salon also has a series of distinctive features that emphasize this new concept: exclusivity (tailor-made service, few clients per day, with no more than two at the same time…
You don't come JUST to our salon to get your hair cut or dyed, but to have an EXPERIENCE – our Luxury Experience!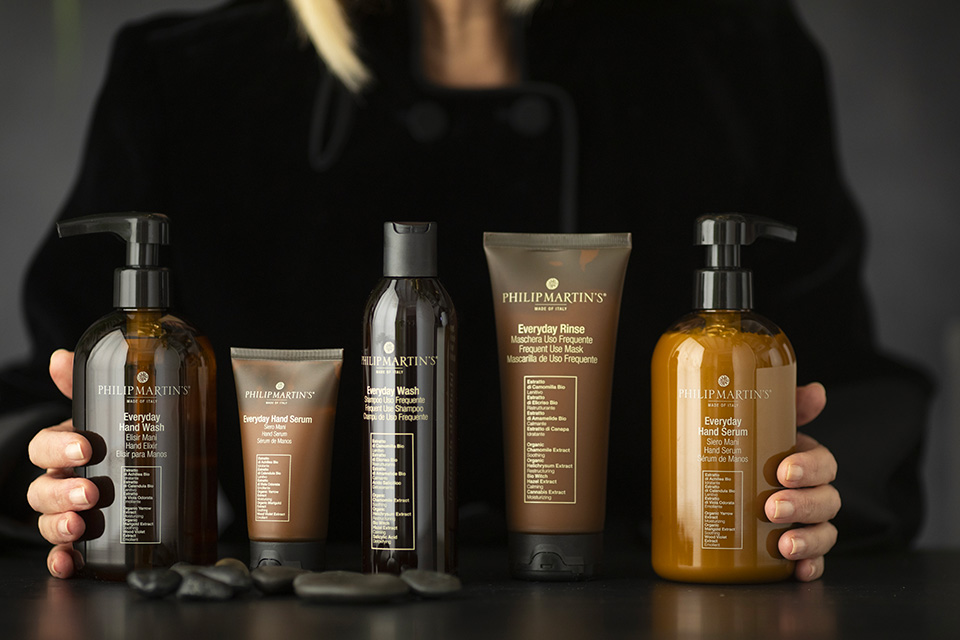 LUXURY HAIR SPA
OUR PARTNER
Philip Martin's is a premium brand. They create organic, natural and environmentally-friendly Hair Care and Skin Care capital products.
Their products are made with botanical ingredients of certified organic origin and offer effective performance and maximum care for customers, collaborators and the environment, guaranteeing the best without compromising on its values. They have a holistic vision of beauty that consists of: the purity of ingredients, the harmony of senses, and the balance between green technology and performance.
Our mission is to satisfy those who are looking for an extraordinary service and lifestyle.
It is not easy to be different and offer something innovative, but we take on this challenge every day.
We can promise you extraordinary results that you will see for yourself.
We have chosen products that are natural, organic and environmentally friendly because we care about your health and our planet's health, as well as our own and that of our collaborators.
You are and always will be our priority, because our mission has always been the same: to be one of the most customer-focused companies in the world in our own small way.
WE DON'T want to be liked A LITTLE by many but LOVED by a FEW!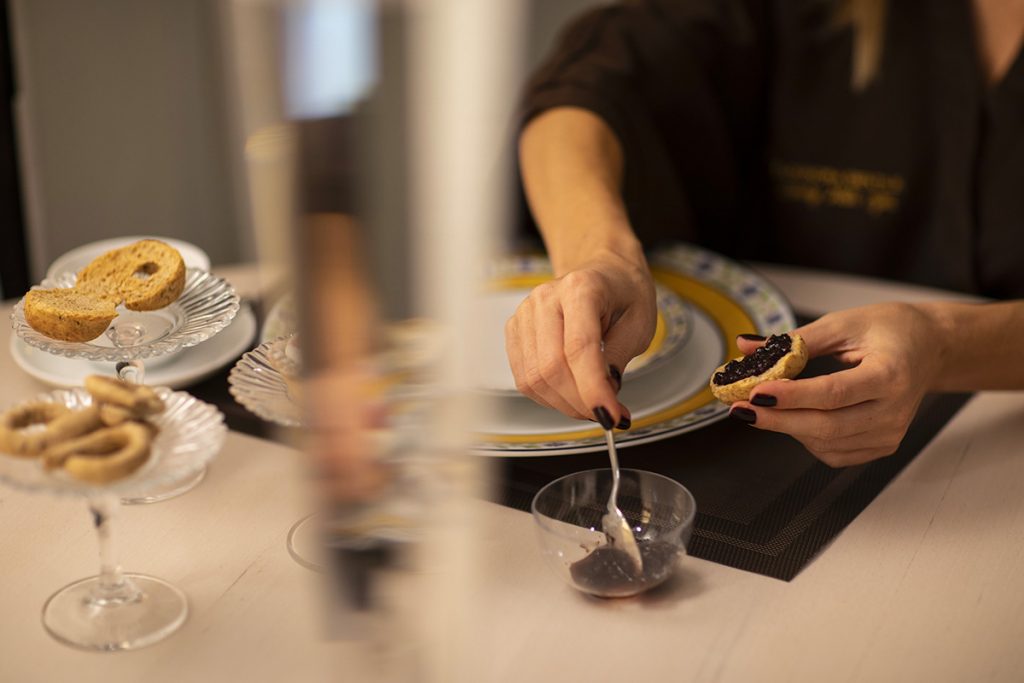 A new concept of Well-Being that brings LUXURY and NATURE together, combining traditional hair salon services with innovative and exclusive ones that we have called SPA Rituals. Each ritual is performed with micronized purified water and natural, organic and environmentally friendly products in our Luxury Lounge.  
LIFE is… a GIFT. Quality and Wellbeing are… YOUR CHOICE!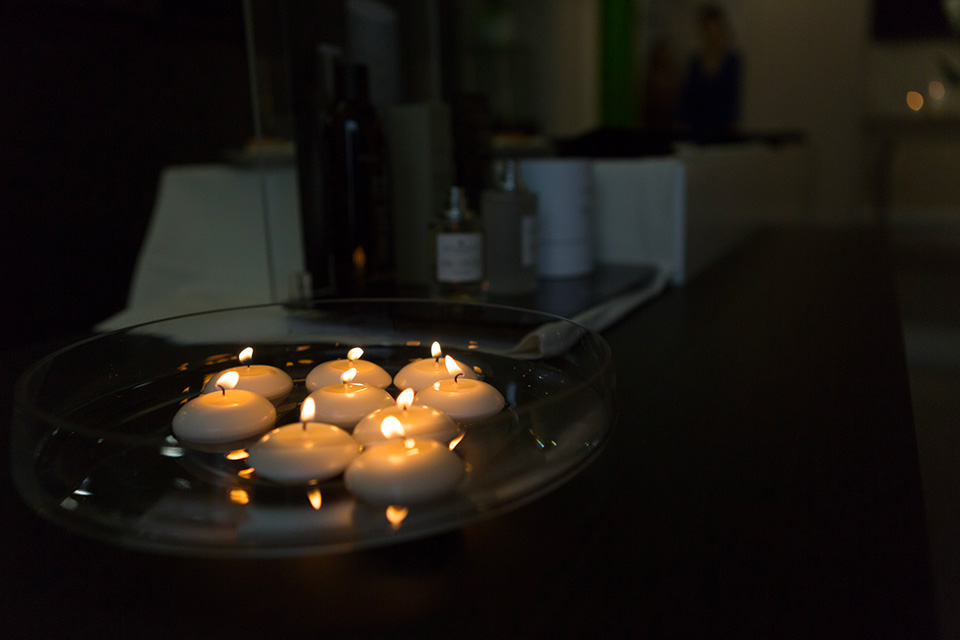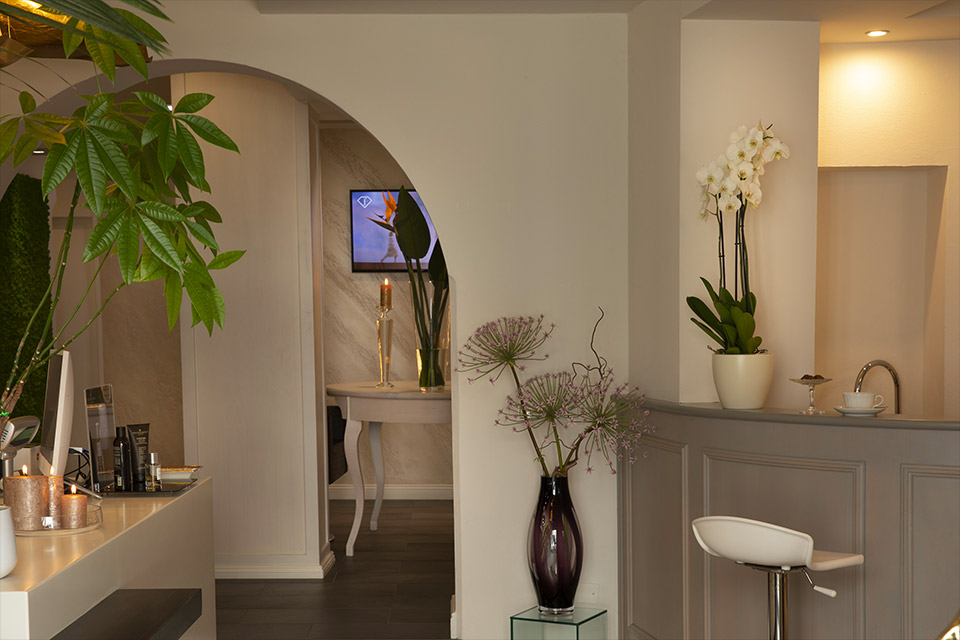 WE STAND OUT
EXCLUSIVELY FOR YOU
Our salon was born with the idea and the aim of standing out and we offer all the classic services offered by traditional hairdressing salons: hair styling, haircut and hair coloring. However, we are the first salon in Florence and perhaps in Italy, to perform these services using water filtration systems that allow us to achieve the best results. We use products made with premium natural and organic ingredients that are mixed with non-toxic chemical substances, protecting health and enhancing skin and hair.
In our Luxury Spa we also offer a trichological consultancy service: we use a micro-camera to analyze the scalp and hair, which allows us to improve their health.
We are a trichological center in Florence, where Eleonora is an accredited trichology technician through her studies at S.I. Tri. (Italian Trichological Society).…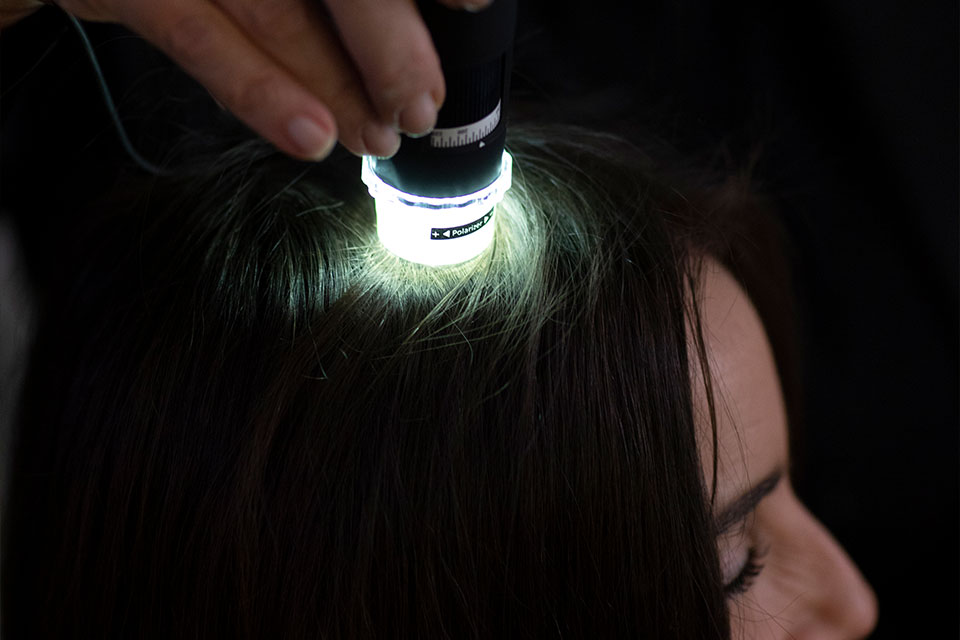 RITUAL SPA
RITUAL HAIR SPA
Ritual Hair Spa treatments are personalized beauty treatments for the hair based on scalp and hair type, with a massage for a feeling of complete wellbeing that surrounds you and the world.
An unforgettable moment of absolute relaxation amid fragrances, soft lights and gentle sounds.
The right time to relax is when you don't have the time to do so!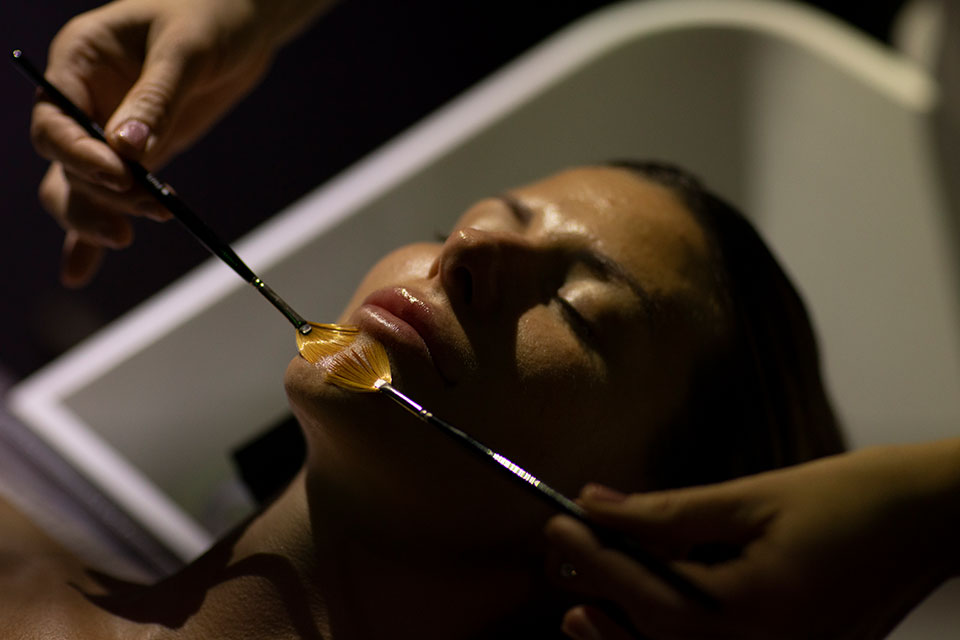 RITUAL SPA
RITUAL FACE SPA
The face is the mirror of the soul and a means of communication.
Many factors influence the face and change it, such as diet, climate, stress, age and more and it therefore needs constant care. This includes moments of pleasure and treating yourself to a unique sensory experience.
THE FUTURE NO LONGER AGES, IT RENEWS ITSELF!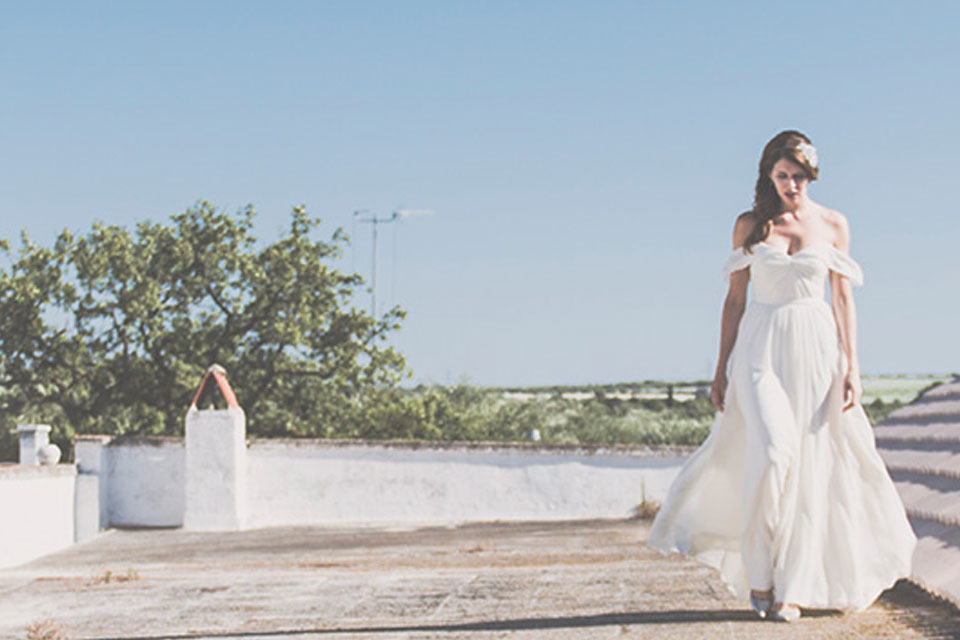 During her career, Eleonora has done the hair and make-up of more than 200 brides (and several dozen grooms) from all over the world, and although hairstyles and make-up have changed a lot over the years, we always keep up to date with current trends, especially for wedding haircuts.
Our expertise allows us to provide you with personalised advice on your hairstyle and make-up on the most important day of your life.
Our service is unique and this is how we will make your wedding day.
CONTACT US
BOOK YOUR APPOINTMENT