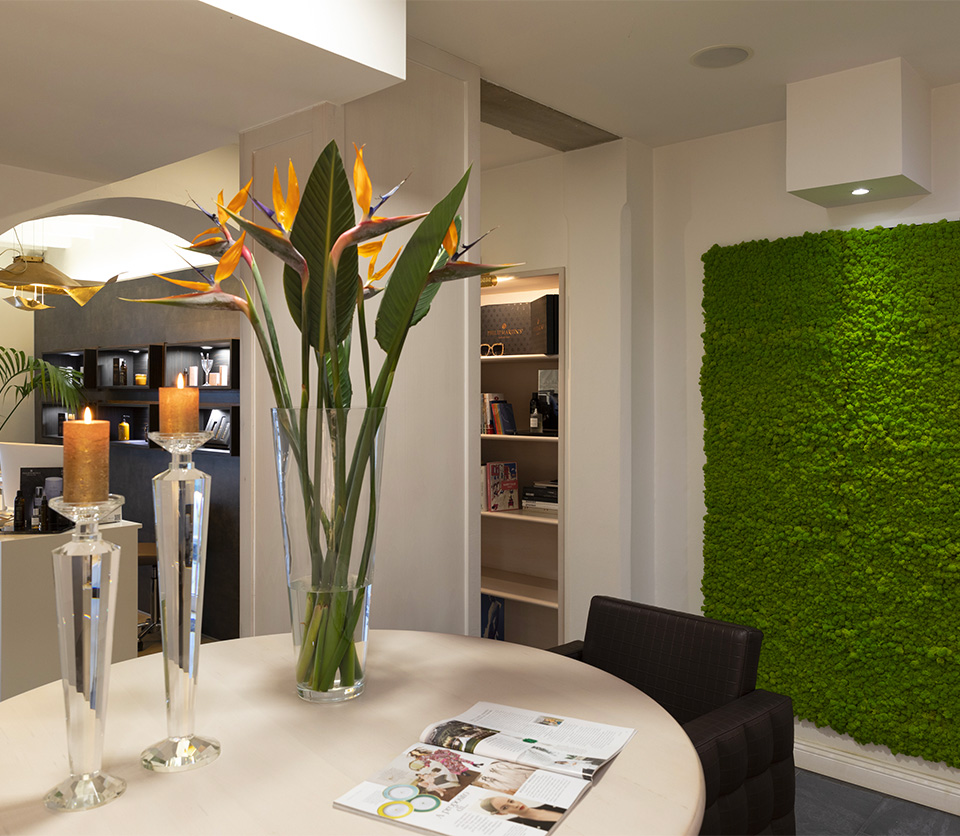 THE FIRST HAIR SPA
LUXURY HAIR SPA IN FLORENCE
We were the first salon in Florence, and perhaps in Italy, to create an innovative concept:
a luxury salon for hair SPA treatments using methods and systems such as the two water systems our Luxury Hair Spa in Florence features, which represent an absolute novelty in the sector. Our salon also has a series of distinctive features that emphasize this new concept: exclusivity (tailor-made service, few clients per day, with no more than two at the same time), elegance and refinement, atmosphere, privacy, a bar, a bookcase, a plant-covered wall, and the 'rituals' you will experience.
You don't come JUST to our salon to get your hair cut or dyed, but to have an EXPERIENCE – our Luxury Experience!
THE 'BELLESSERE'
BEAUTY AND WELLBEING IN FLORENCE
To us, beauty and well-being represent two essential elements that must always go 'hand in hand', which is why we work to achieve the best beauty results, providing the utmost wellbeing of our clients, after listening to their needs and requests. The client is always at the center of our work.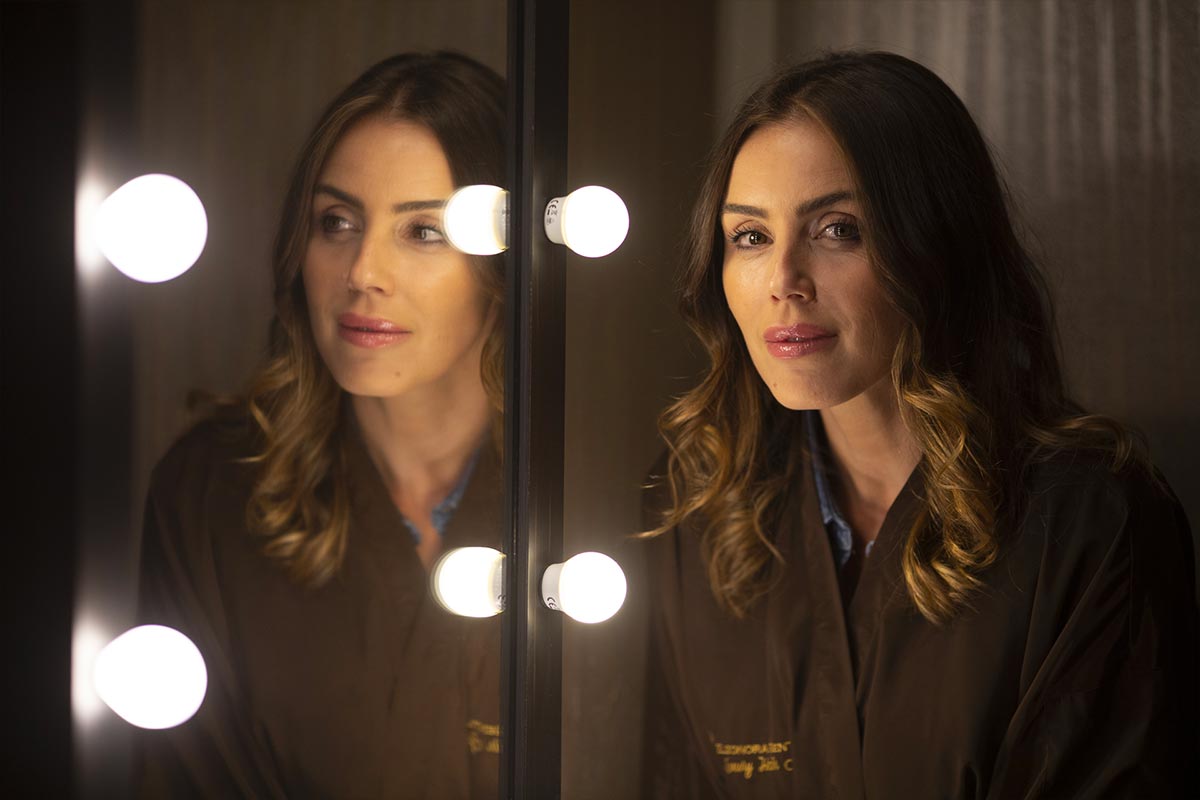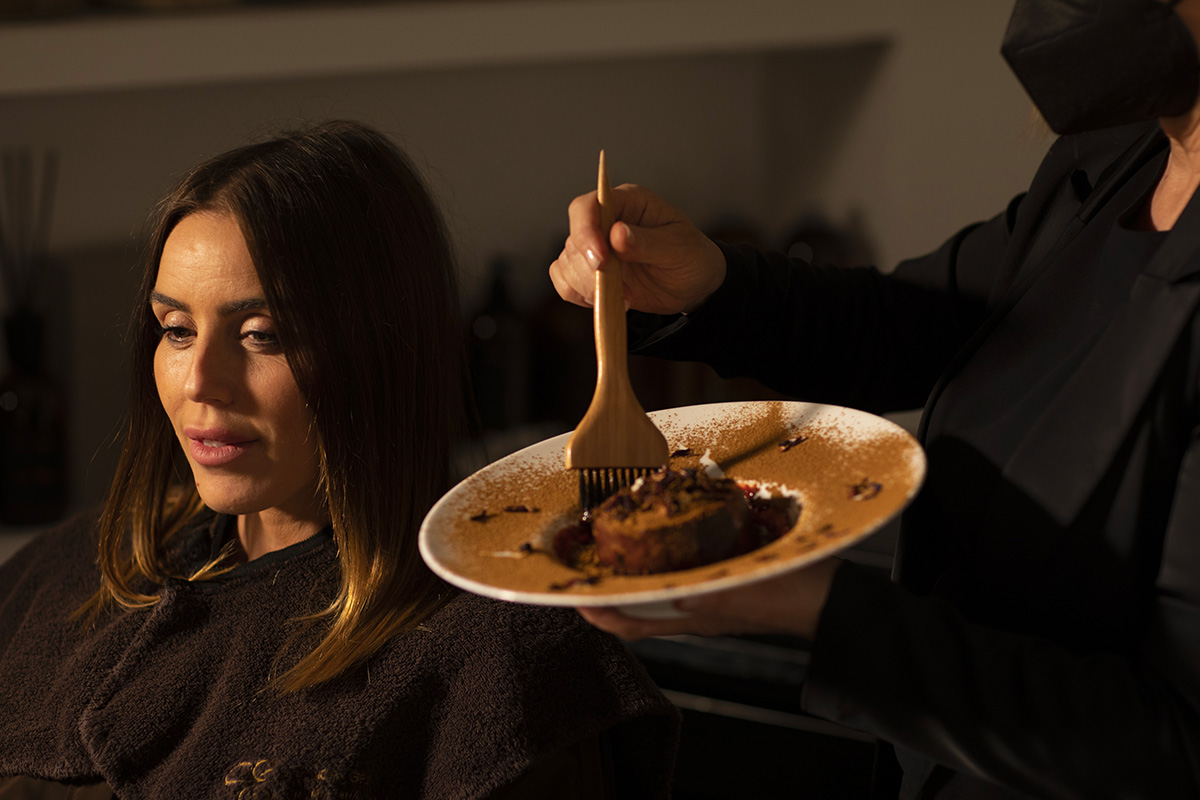 AMBIENCE AND ATMOSPHERE
SENSORY EXPERIENCE
Here, ambience and atmosphere are an essential part of our sensory experience, which we always want to experience also when we taste a dish made by a great chef or when we go to the local restaurant to have a simple plate of pasta.
This is why we perform our rituals all the time, and when we prepare Henna we show the procedure to the client and plate it up as only great Chefs know how to do.
DETAILS
OTHER ELEMENTS THAT ARE PART OF OUR PHILOSOPHY
CONTACT US
FIND OUT MORE ABOUT OUR PHILOSOPHY