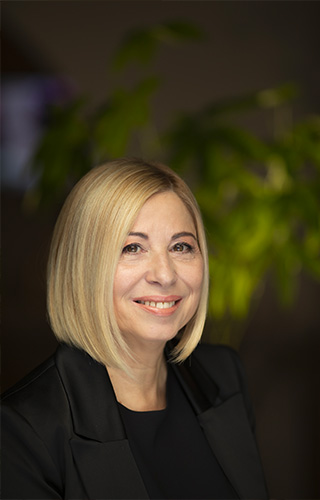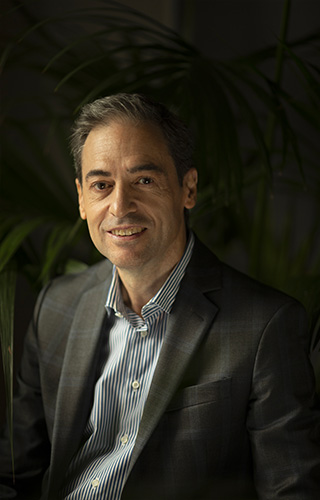 HAIR SALON 4.0
HAIR SALON IN THE CENTER OF FLORENCE
We are not just a hair and beauty salon in the center of Florence. Thanks to our training, expertise, vision and desire to be different, we designed our salon in order to stand out and offer something unique: a LUXURY HAIR SPA.
We first envisioned and then designed the salon of the future: the Hair Salon 4.0! We combined tradition and innovation: innovative ideas, methods and systems, services and products. We are continuously looking to improve our "Luxury Experience".
Our mission is to make each and every client looking for an extraordinary service and lifestyle happy. That is why we are always dedicated to pleasing our customers every time and providing them with the utmost wellbeing. This is why we are not JUST a hair salon in the center of Florence.
The benefits of choosing us:
EXCLUSIVITY, INNOVATION, EXPERTISE!
CONTACT US
BOOK YOUR APPOINTMENT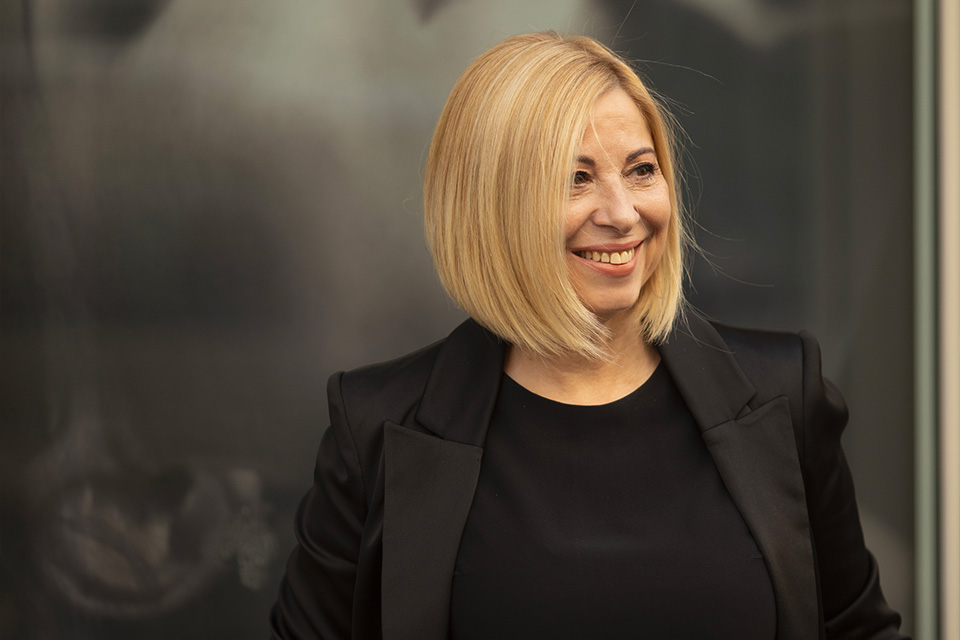 Eleonora is a careful and meticulous artist, which are difficult to find these days. She taught hair cutting and coloring for over 15 years for major multinational companies. She has performed at many prestigious events including Cosmoprof, hairdressing shows and also backstage at events such as fashion shows and photo shoots. Thanks to her expertise, Eleonora has worked alongside company chemists to release new products on the market.
One of her best qualities is her ability to listen carefully to clients and give guidance and advice depending on their face shape, complexion and the latest trends. She always manages to create both a haircut and a tailor-made color for each person, making sure that they leave the salon satisfied.
TIMELINE
EXPERIENCES IN ITALY AND EUROPE
2017 | PRESENT
In 2017 she returns to Florence and after an extensive market analysis and long research, she decides to start a new and exciting adventure in 2018: the creation of Eleonora Gentile Luxury Hair Spa. She keeps herself constantly up-to-date, here in Italy as well as in London, where she attends courses by some the world's most renowned hair stylists. She also attends courses on communication, relationship and connectivity with the customer. In particular as regards the latter, she has, in fact, begun a course in Chinese medicine.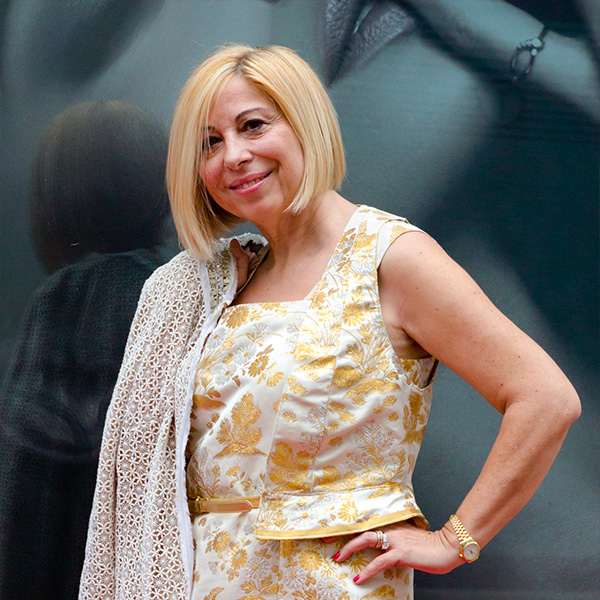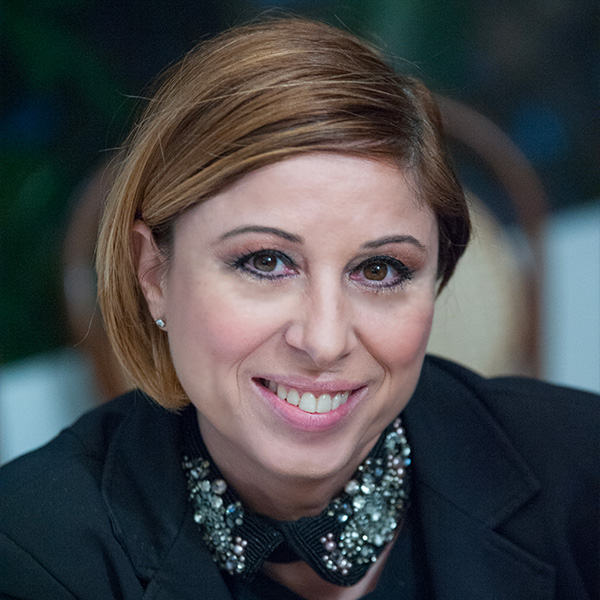 2004 | 2016
She moves to Puglia, where she acquires new skills, gains new experiences (she works in sales for over five years) and attends training courses held by professionals such as Roberto Re. Then she feels called back to her first love: hairdressing. With her background knowledge, she decides to open a new salon, in Conversano, Bari, where she lives. She develops innovative ideas that lead her to design a mini hair SPA inside the salon, using the same concepts that she was already using in 1998 when she introduced chromo therapy and massage armchairs in her renovated salon in Florence.
1984 | 2003
She starts hairdressing at the age of 11 where she's paid for her services with a snack as she is already in love with her job. Then, her career ascends rapidly: at 15 she begins working in a salon and at 17 she goes to London to attend the Academy of the 'world guru' of hairdressing, Vidal Sassoon. Then, she's responsible for the opening of the same salon in a new location. At 20 she opens her first salon in Florence. At 40, after spending a lot of time travelling around Italy and abroad (Berlin and New York), training and teaching haircutting and colouring, she decides to change her life to spend more time with her family.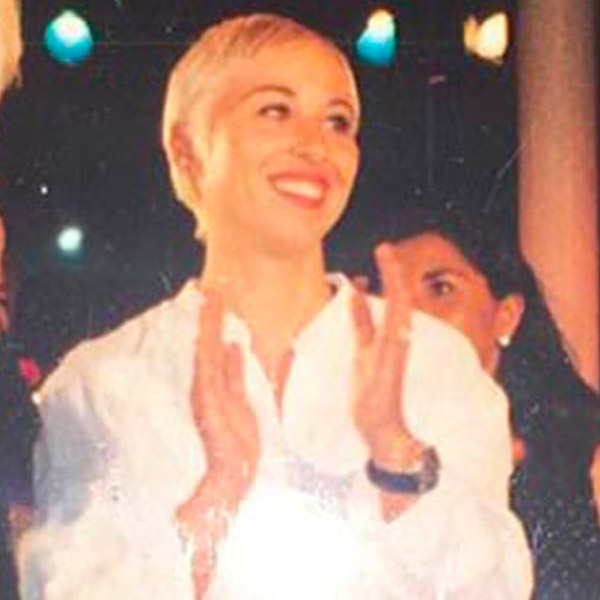 CONTACT US
DO YOU NEED FURTHER INFORMATION?