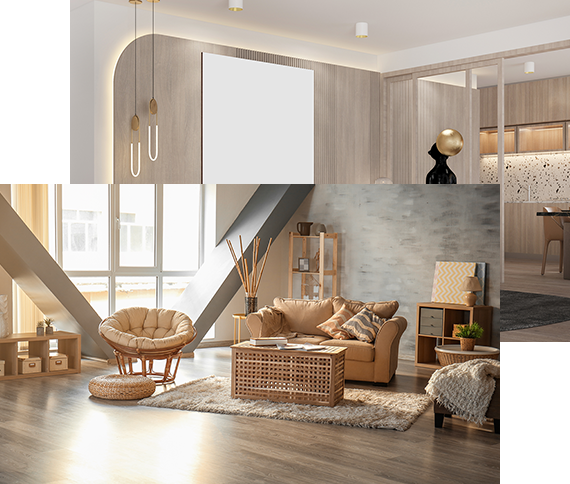 Philosophy
HAIR SPA TREATMENTS IN FLORENCE
We were the first salon in Florence – and maybe in Italy – to introduce an innovative concept: a luxury salon for hair spa treatments, using working methods and systems, like the two water systems our Luxury Hair Spa features, which represent an absolute innovation in the field. Our salon also has a series of distinctive features that emphasize this new concept: exclusivity (tailor made service, very few Clients allowed a day, no more than two at the same time), elegance and refinement, atmosphere, privacy, a café, a bookcase, a plant-covered wall, and the Rituals you will "live".
One doesn't come to our salon to simply cut or dye their hair but rather to LIVE AN EXPERIENCE – our Luxury Experience!
Details
Sensory Experience
At our salon the setting and atmosphere are an inseparable part of our sensory experience that we all want to live all the time, even when we taste a dish made by a great chef, rather than when we go to the local restaurant to have a simple plate of pasta. And this is why we perform our Rituals all the time, and when we prepare Henna we show the procedure to the Client and we place it into a dish just like only great Chefs can do.